March 10, 2020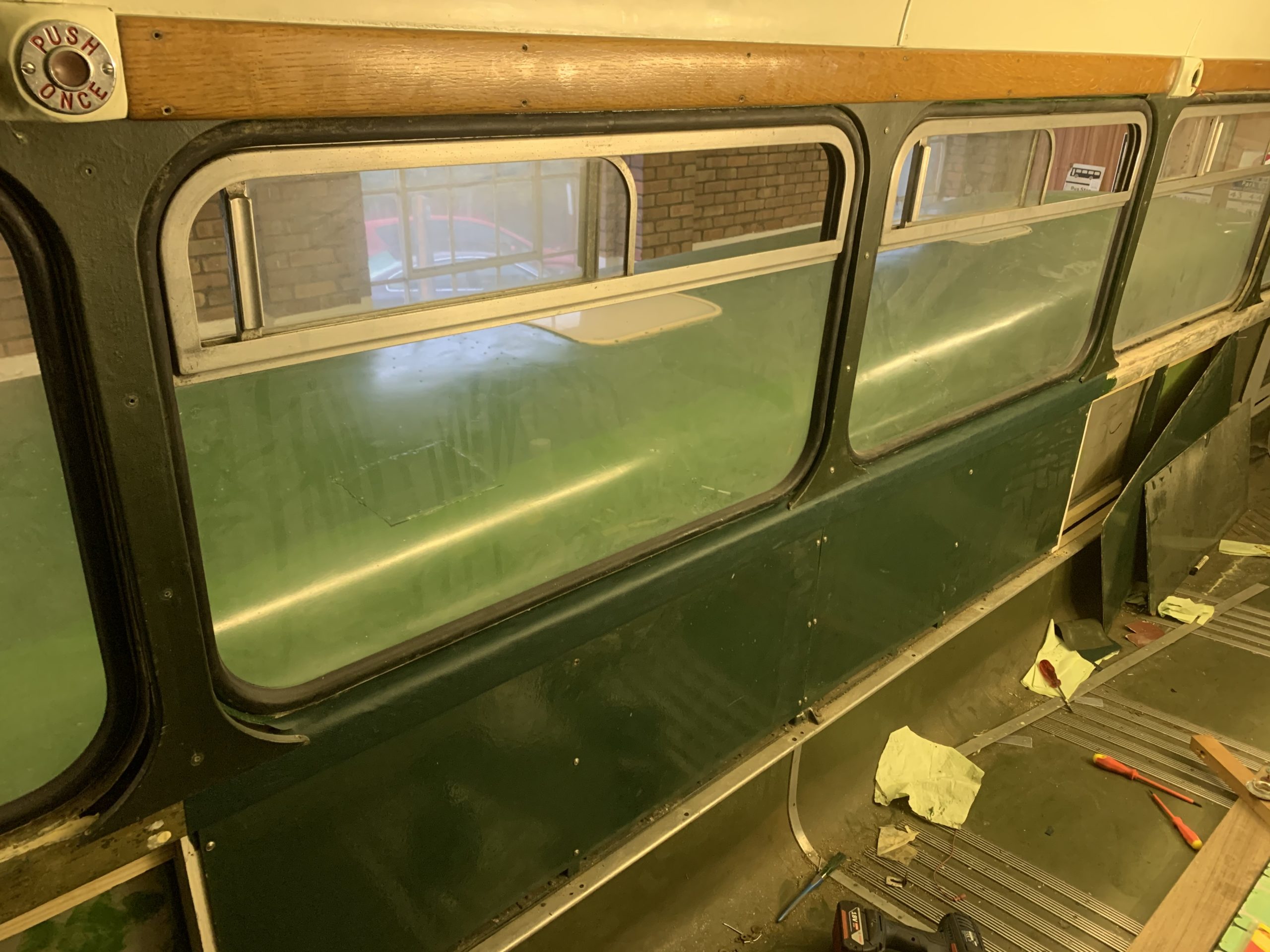 More work going on!
Interior starting to look better!
---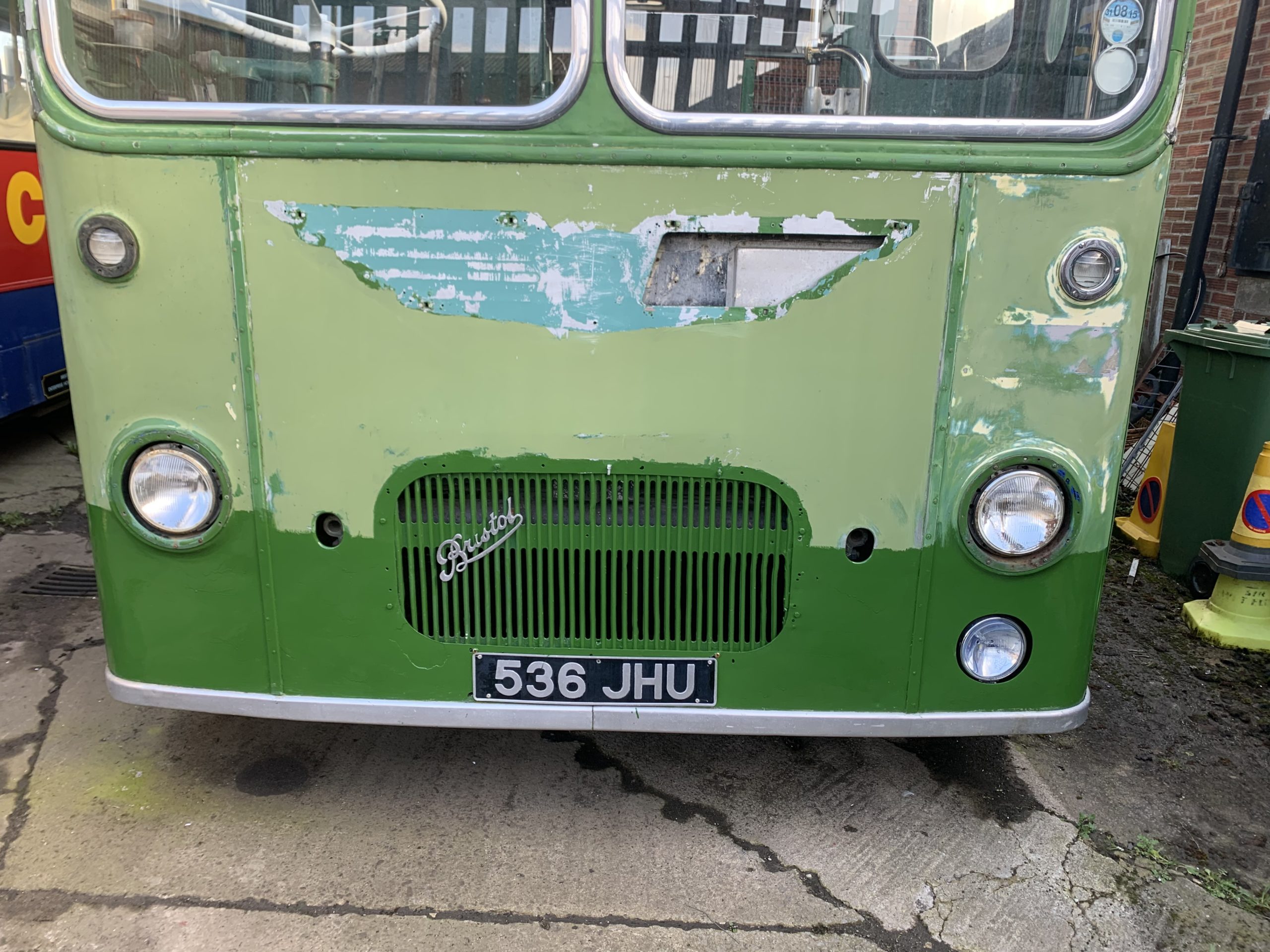 More paint and preparation to get her ready for the summer!
---
September 25, 2018
After a much needed floor replacement, the RE was taken to have its yearly MOT which it passed. It was then prepared for a trip to Alton Bus Rally on the 15th of July but unfortunately didn't make it as the fuel lift pump failed. All members on board were recovered safely and made it to the show however, HHW920L got recovered back to base where a new pump was fitted.
---
March 14, 2018
Its MOT time!
A MOT has been booked!
The new floor & flooring have all been fitted, all seat frames painted.
---
October 18, 2016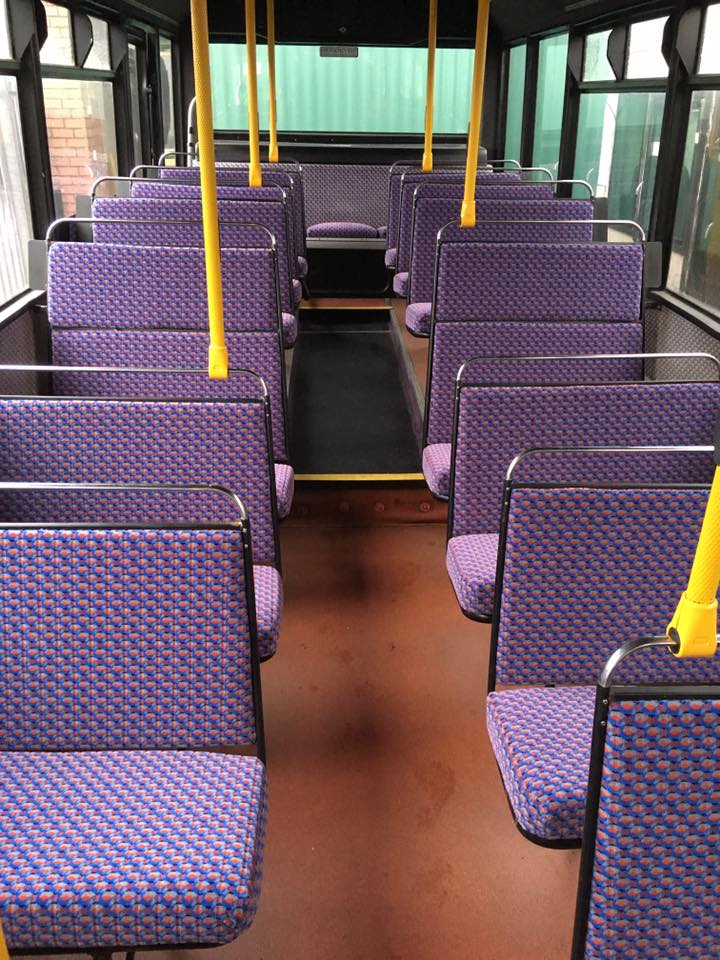 L503 VHU receives a re-trim to replace the old tired Moquette with new 'Eye's Down' Moquette.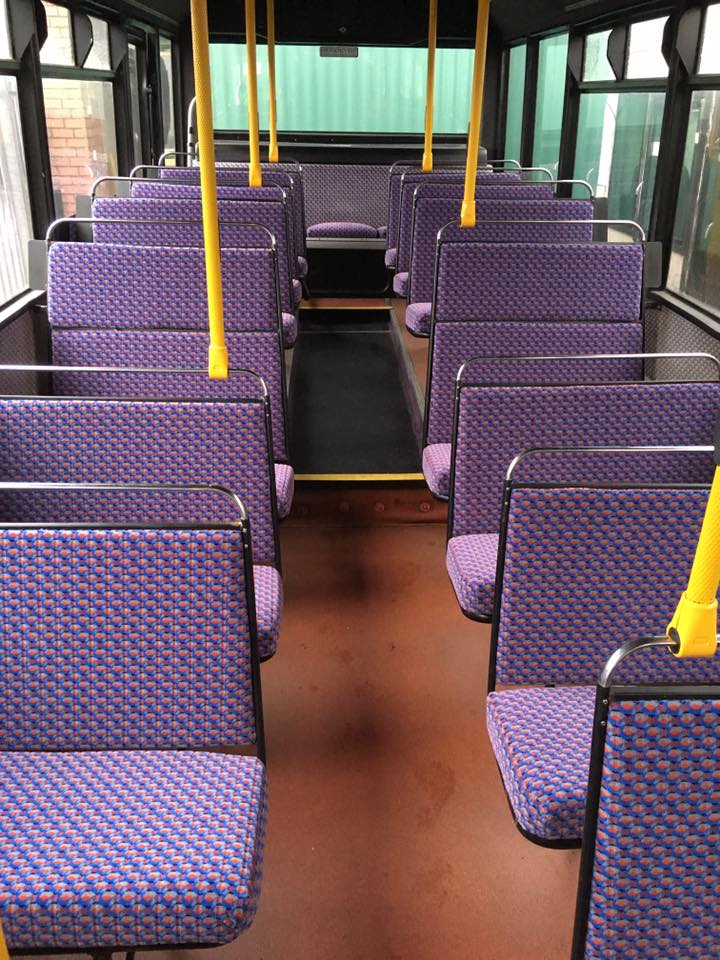 ---